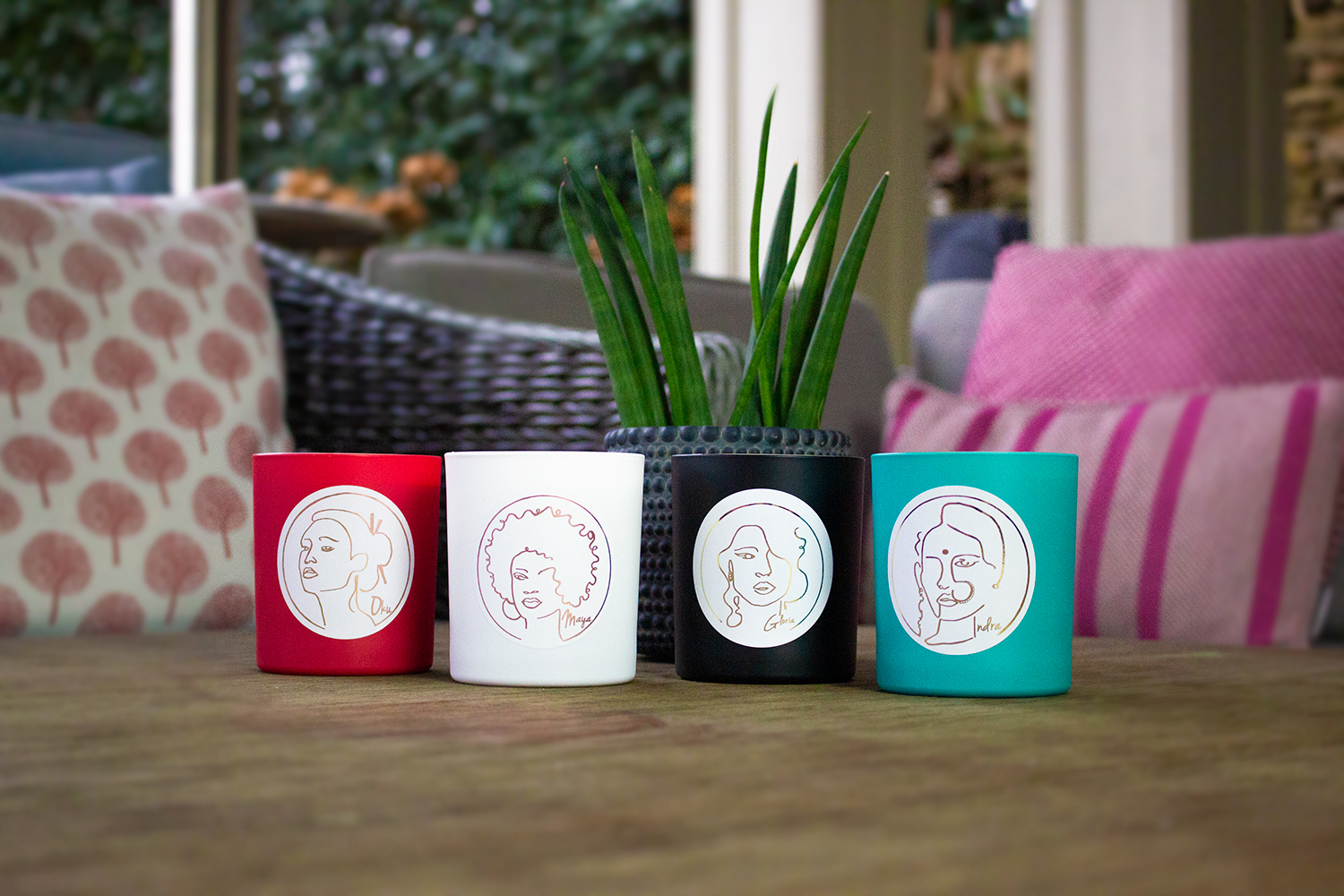 MAGAZINE SUBSCRIBERS
Win a luxury aromatherapy candle. A new winner every month.
Winner of our latest Darling online subscription competition is Amy Buckley from Manchester. Congrats Amy!
FOR SHOP SUBSCRIBERS
Win a double prize of a meal for 4 + a GoBoat ride!
The prize includes: a meal for 4 worth up to £100 at one of the Riverside Walk restaurants in Kingston upon Thames (Bill's, Busaba, Chakra, Comptoir Libanais, Cote Brasserie, Hache Riverside Social) up to the value of £100. Bookings subject to availability. Prize to be redeemed by 31st October 2021. And also a boat ride on GoBoat Kingston. Worth £89.
ENTRIES BY 30 JUNE
Our winner of the Hydrate & Glow set of Sens8ate Skincare Natural Botanicals products worth £230 was Claudine Slatter from Wimbledon. Congratulations!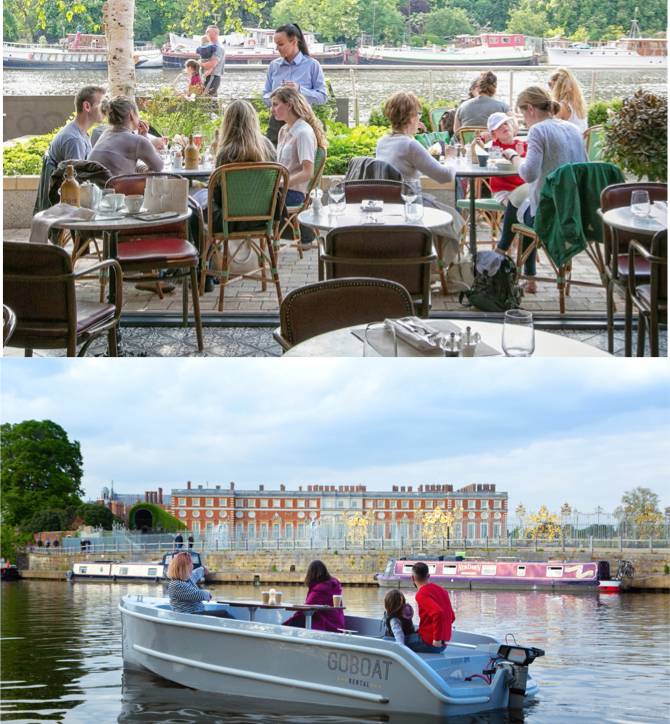 CONGRATS ON YOUR PRIZES
Competition Winners
"Winner of our latest Darling online subscription competition is"

Amy Buckley

from Manchester.
"Our November winner for a £250 voucher towards dental or aesthetic treatments at Thames Dental & Facial Care"

Karen Usher

from Caterham, Surrey.
"Our January winner of an afternoon tea gift box of delicious vegan cakes and tea by Positive Bakes is"

Caroline Cordery

from Birmingham
"Our October winner of a hydrafacial by Naked Health Medispa in Wimbledon is"

Sally Bocquet

from Thames Ditton.
"Our December winner of a splendid 3 course meal at the Ivy Cafe is"

Jackie Ford

from Barking and Dagenham.