If the first part of our lives is about relationships, raising children, schools, parties and getting to know ourselves, the second part brings us change and different kinds of challenges we couldn't even have imagined when we were young and free. This issue we chat to Kirsten Kulukundis who started 'The Next Half', a forum which brings to life the next half of our lives and discovers our potential to recreate ourselves again. In Editor Karine's case this is discovering neuroendocrine tumors which rocked my world so we've decided to focus on cancer this issue, one of the great challenges of our time that will affect so many of us.
But life is to be lived so don't miss our other autumn highlights, the best schools, restaurants and their head chefs, beauty boutiques and our spotlight  which turns to the idyllic village of Barnes this season.
Our passion for supporting female entrepreneurs continues
Meet the founders behind our beautifully curated products in Shop With Darling. We sell carefully curated ethical brands by wonderful small indie businesses. Take a look and support a small business next time you are looking for ethical buys. Our skin and hair care products, scented candles, jewellery, activewear, collagen supplements, fabulous art prints, mulberry silk pj's or a hat to keep you shaded and looking stylish are just some ideas.
Like so many of our advertisers and contributors in South London and Surrey, we've had to tighten our belts and take it on the chin. We've used this more leisurely pace by filling our Darling online magazine with plenty of stories and features.  
We have nice prizes and fun competitions in store for you too
Try you luck and subscribe to our magazine newsletters and / or shop news and offers. Or subscribe to both!
Happy reading,
Karine & Marja-Leena xx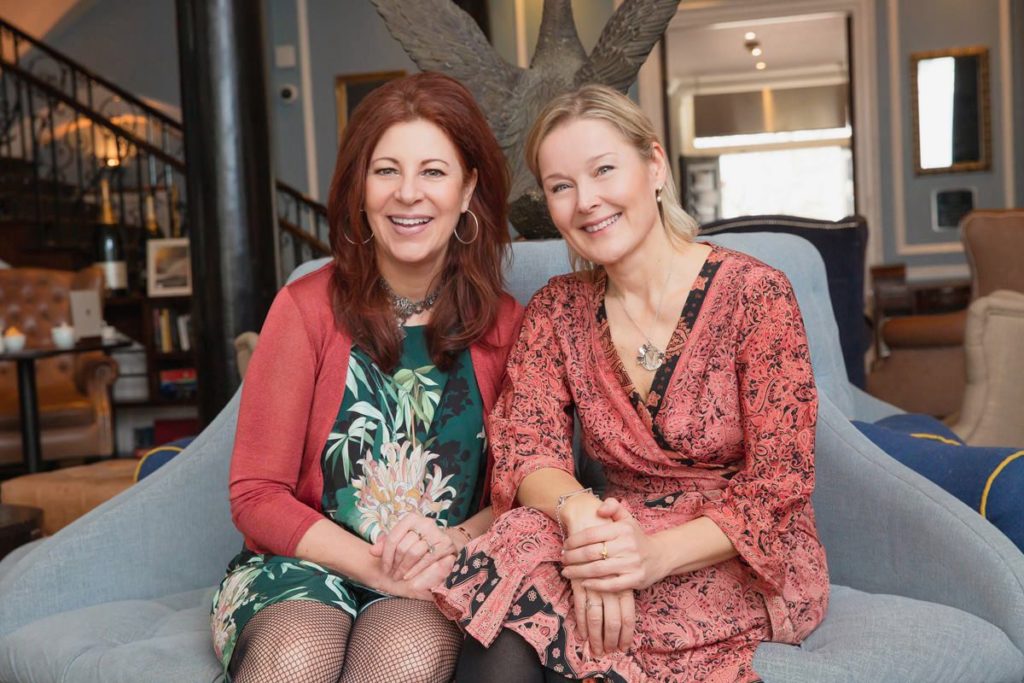 You may also enjoy reading about Karine's journey here.