When it comes to business, networking can be the most important success factor. Darling speaks to Julie Eltham, Regional Director of The Athena Network, on building a female-focused collaboration empire, what her role means to local business owners, and how she's made online connections an irreplaceable asset.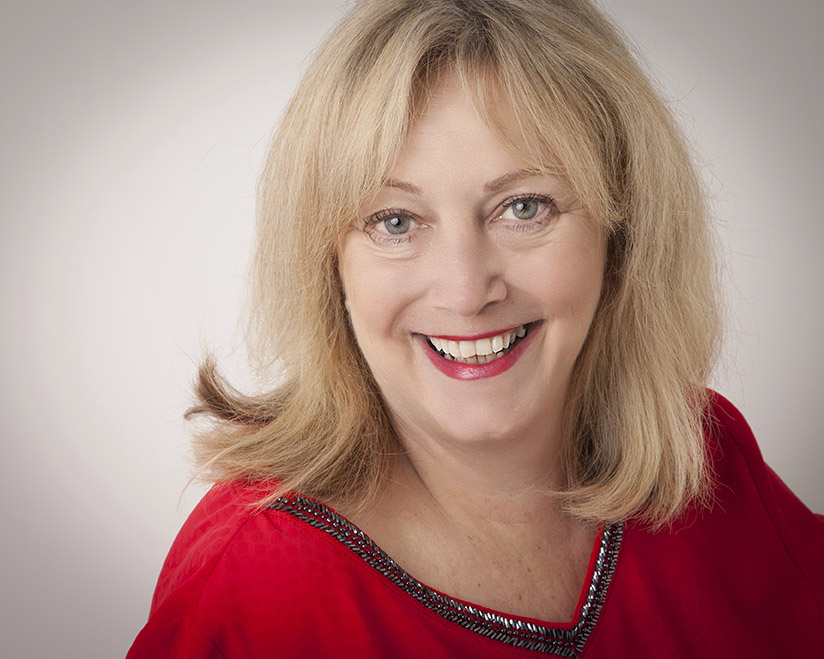 Women are finding their tribe in the world of networking, making authentic connections, and discovering the power of women supporting women. 2020 has marked the beginning of a 'networking explosion' as more and more women are realising that this is an effective, supportive and exciting way to grow their business. And that's what makes The Athena Network so special: it focuses exclusively on supporting female business owners.
Julie is proud to be one the longest standing directors of The Athena Network. Julie runs lunchtime meetings, training sessions, builds strategic alliance partnerships and gives referrals. She uses the power of social media to make connections and ensures that women in business feel confident, uplifted, and understood. Her expertise is exceptional.
The Power of Women Supporting Women
I can't quite believe that it's 13 years since I've been running the Athena South West London Networking Region. And that it's been four years since I was the Darling Magazine cover girl!
When I first went to an Athena Meeting as a visitor all those years ago, I was impressed by the power of women's business networking and I knew that I wanted to support women in business. Today, I'm still running my successful groups in Balham, Putney, Streatham, and Wimbledon. My members are exceptional businesswomen, and some ladies are long term Athena members – including Darling Magazine's Karine Torr and Marja-Leena Toseland!
As a solopreneur myself I'm simply not someone who stands still. In 2017 I decided to expand my business to incorporate a second Networking Region – Athena South East Sussex. Here I run four outstanding groups in Cooden Beach, Crowborough, Eastbourne, and Lewes.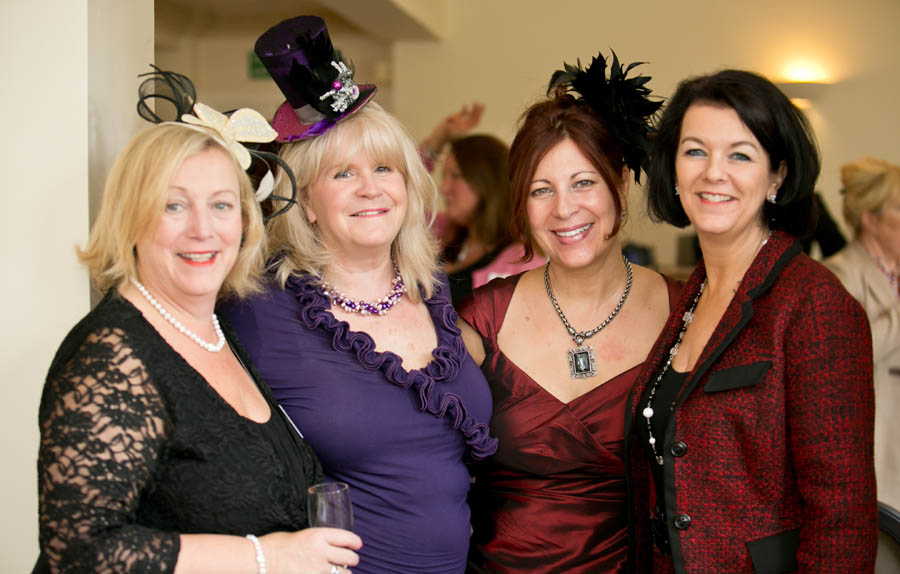 Empowering, Uplifting, Understanding
It's been very rewarding to see my eight groups develop in business. I have facilitated business introductions and collaborations within the same group, the same region, and between members from my two regions. In fact, I have a member who has memberships in both regions – long term Athena member Real Eyes Marketing's Alison Davey. The support, made possible by my business meetings, is invaluable. There's nothing stronger than trust and word of mouth recommendations in a group that meets monthly. And we meet informally at two monthly regional coffee mornings, Cappuccino Connections, too.
We have already been through the financial crisis and now, in 2020, we are in the middle of a health crisis. The Athena Network adapted instantly to online networking. I have run every meeting before, during, and after lockdown. Business continues to be completed which is fantastic.
I welcome visitors to any of my eight groups and when you join you will be able to arrange one-to-one meetings with other members. In 2020 you can also take the opportunity to join Athena meetings all around the UK using the Athena Plus Pass. This is another incredible opportunity to network, to connect, to promote your business, and to collaborate with other businesses.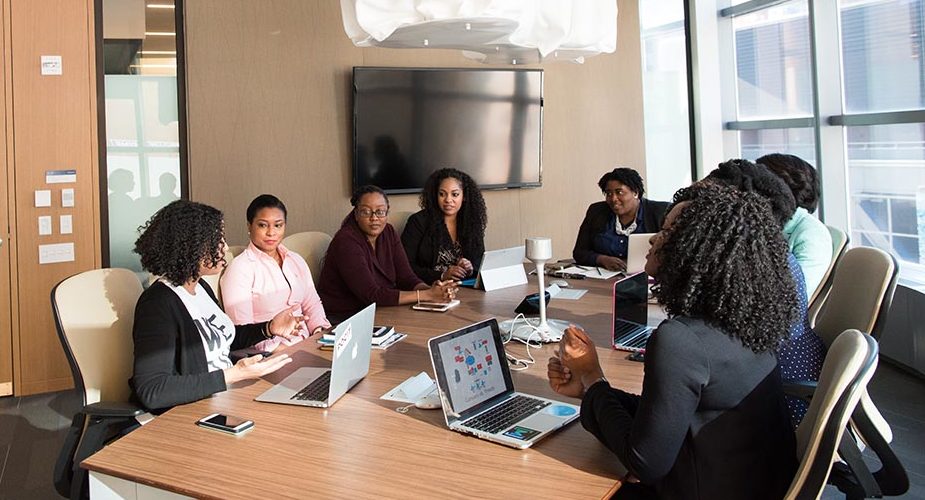 Julie's Top Tips for Successful Networking:
Present yourself authentically
Speak clearly and concisely to your audience
Smile!
When navigating Zoom meetings, remember to look at the camera when speaking, wear bright colours, avoid eating or playing with your phone, stay muted until you speak, and don't forget to save the chat afterwards – it may come in handy
Be motivating, supportive, and inspirational
Always listen to others – you never know who people know
Arrange one-to-ones to learn more about your contact
'No' doesn't always mean 'no'; it means 'not now'
Collaborate, collaborate, and collaborate
Do what you say you're going to do
Understand that networking is a long-term strategy based on relationships, not a one-off event
Get in touch with Julie at julie.eltham@theathenanetwork.com to join Athena and have a head start in the world of business.
You might also enjoy reading: