How are you doing with your resolutions of positive actions, a new mindset, a new you?
Have your good intentions fallen by the wayside?
Do you fail regularly at what you want to achieve?
Are your good intentions not materialising into actions?
It's never too late to start again.
Read on to discover how you too are guaranteed to succeed.
Clare really wanted to start her yoga classes on Monday evenings. It was a bit tight with her toddler's bedtime, but with careful planning it could be done. Three months down the line, she has been only once.
Heather loved the idea of a morning meditation. She set her alarm early, with an intention to jump out of bed, go downstairs and do her practice. Three months down the line, she has done a morning meditation roughly once a week.
Karen decided to lose weight by cutting out chocolate, sweets and desserts. So far, she has lost about one pound in three months.
All three of our women went through the same process.
They decided to make a change that would support their health and well-being.
They considered what was possible and doable.
They chose what to do, or in Karen's case, what not to do.
And then?
It didn't really happen.
They all fell for that sneaky little obstacle, which I call RENEGOTIATION. The moment they were about to take action, an internal dialogue started. Thoughts were popping up, such as 'I don't think I will make it', 'I am really tired, I'll do it next time', 'I am hungry now and I could have this cake as a lunch', etc. etc.
Do you recognise this process?
I do.
Renegotiation is most likely to work against you. It takes up mental space and energy, it leads to a negative outcome and therefore it will cause you frustration and disappointment. So, why do you do it? Sigmund Freud discovered that human beings are motivated by seeking pleasure and avoiding pain. When you have to go through the pain before you can have the pleasure, the need to avoid pain becomes the priority and leads you to renegotiate. It is a subconscious action.
What can you do to stop renegotiating?
Think through what you want to change, make a decision for an action that is do-able and not too painful (!) and be absolutely clear about the benefits
Plan and prepare your actions and don't make the timings a challenge as that will easily seduce you into renegotiation
When the moment arrives to execute your action, don't indulge in any second thoughts. Just do it!
Feel the satisfaction and be proud of yourself. This is the pleasure you were looking for
'I was a total blubbering mess when I arrived. Mariette instantly welcomed me into her world of calm and mindfulness. I left feeling in control, having been guided how to put things into perspective. This isn't my first visit into the world of Mariette's wisdom and certainly won't be my last. I recommend this lady highly and look forward to my next session with her'. Charlotte Smith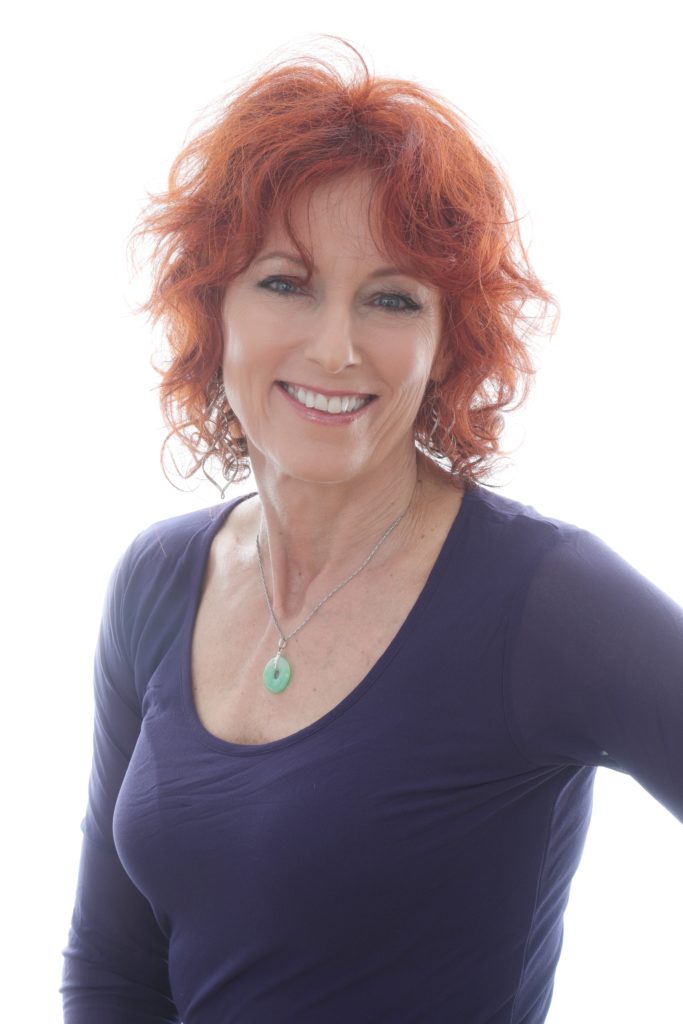 If you are a renegotiator and would like to understand yourself better, why not book a free coaching call with Dr Mariette Jansen? Click here to book slot.
Practical tips from Dr Mariette Jansen – Dr De-Stress – life coach and psychotherapist with 20 years experience of understanding and overcoming trauma, how to deal with anxiety, narcissism and lack of confidence.
Mariette is also an award winning blogger and author of the Narcissists Survival Guide: From Victim to Victory. Available soon.
To receive weekly tips in your inbox click here.