This SW London senior care company Home Instead breaks nationwide record with third CQC outstanding rating
Home Instead Wimbledon and Kingston has become the first home care provider in the country to have received three consecutive CQC outstanding ratings. It's a double celebration as the company recently delivered its millionth hour of care since opening 10 years ago.
Independent regulatory body the Care Quality Commission (CQC) highlighted in its report how well-led the company is, and how supported staff were to deliver exceptional care to elderly and vulnerable people across Wimbledon, even among the challenges of the pandemic.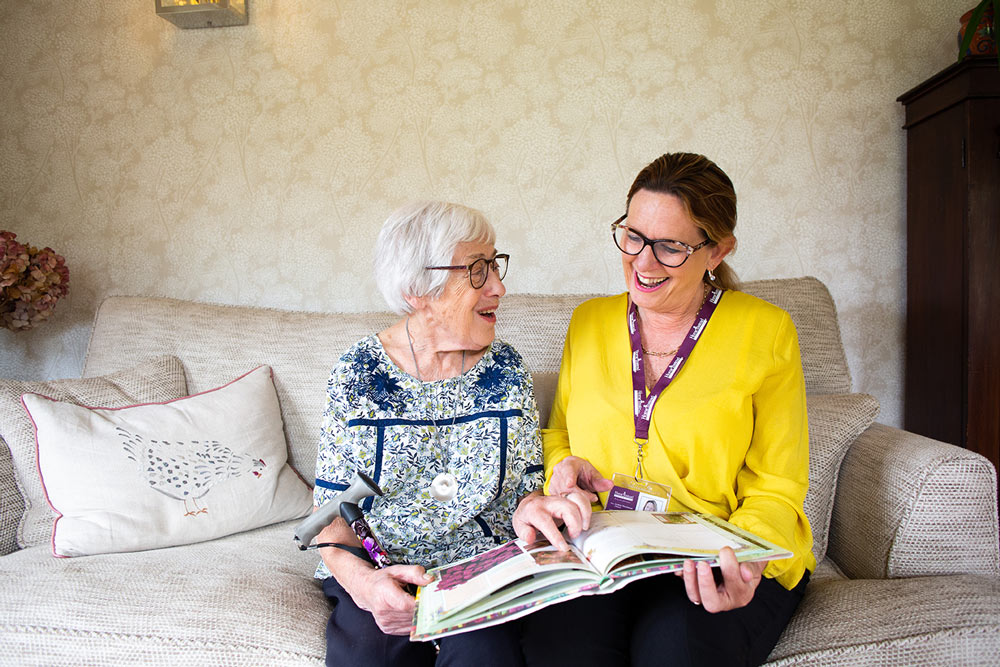 Clients of Home Instead Wimbledon and Kingston, and their relatives, were asked about areas of the service, including its responsiveness and efficacy. A loved one of a client commended how attentive the care is, telling the CQC: "I think they have built a level of trust that they care for someone and feel that my dad has that care and they are not just going through the motions."
Caregivers were also surveyed, and the CQC highlighted their ability to deliver personalised care. One caregiver said: "It's important to know people's preferences and cultural and religious needs." Similarly, another caregiver spoke about learning to cook a recipe for a client with specific dietary requirements and food allergies.
The CQC also praised Home Instead Wimbledon and Kingston's initiatives that keep clients engaged, healthy, and connected to others. Initiatives such as virtual 'love to move' sessions that keep people active, memory cafes, supper clubs and singing sessions were all highlighted as having positive outcomes for clients.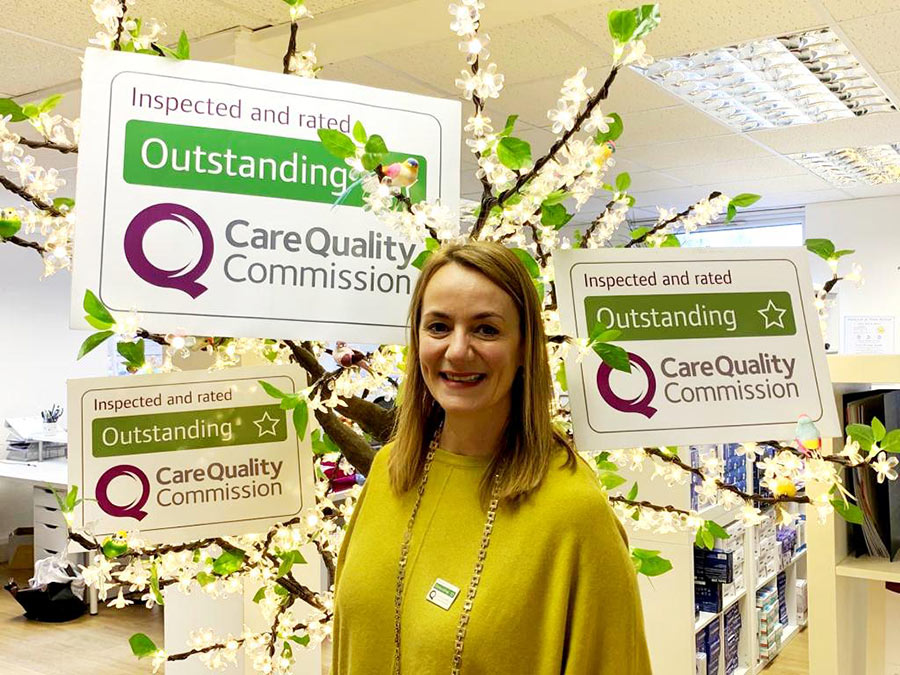 Clare Jeffries, owner of Home Instead Wimbledon and Kingston, says: "It's an absolute honour to break a nationwide record as a home care provider and get CQC outstanding for the third time. Our team of caregivers have certainly been put through their paces amidst the pandemic, but their dedication and hard work has meant that they have done a fantastic job keeping elderly and vulnerable people in the area safe. I want to thank each one of them for contributing to our wonderful achievement."
Home Instead also provides tailored support, typically comprising of companionship, meal preparation, light housekeeping, personal care, medication reminders, shopping and errands for older people.
"At Home Instead, says Clare, "We believe that while technology will never replace the human touch, it can enhance peoples' lives. It keeps older people connected and engaged with their families and loved ones, as well as making sure they are safe in their homes 24/7.
Technology
Our aim is to enhance our local, person-centred care with the best products available to keep your loved ones, healthy, happy and safe at home. Technology works so well with the award-winning face to face care we deliver, giving us unique insights to support your loved one with everything from nutrition and wellbeing to mobility and safety. It also means you can also be sure that our local team of CAREGivers can provide a fast, expert response to your loved ones when they need it most.
Safe at home
As we get older, falls become more commonplace or we notice behaviour which is out of character like leaving the house at strange hours. During the times our CAREGivers may not be there, subtle sensors can make sure your loved one is safe at home and discreet personal alarms link directly to an emergency resolution team in case of a fall or incident.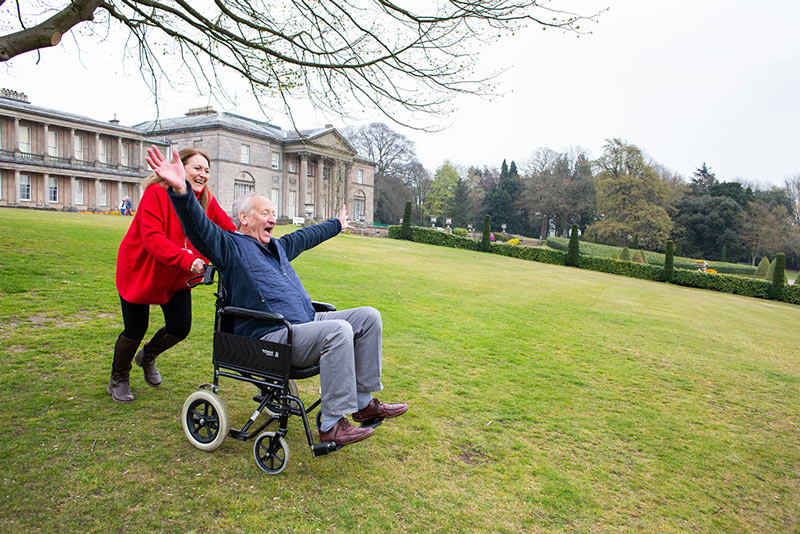 Well at home
To ensure your loved ones are maintaining positive routines our home monitoring helps with:
Nutrition / hydration
Mobility
Hobbies
It also allows us to have the best care plan in place to help your loved one stay healthy at home.
As well as this, our partnership with Orcha provides a useful place to get information and advice on all the best healthcare and wellbeing apps out there. These apps can help with specific medical needs, or help with sleep, nutrition, exercise and more.
Connected at home
Through the Home Instead tablet, we can help you and your family to stay connected, sharing moments together even when apart, and provide an easy way to socially engage with others.
They'll never miss a thing, you can be confident:
Check-in calls
Family chats
Socialising
Be confident that your local office team will know if anything changes
For more information on the services provided or to find out about joining their outstanding team, please call 0208 0225266.
Home Instead Wimbledon and Kingston Outstanding Rating CQC report can be viewed here: CQC Report
www.homeinstead.co.uk/wimbledonandkingston
You may also enjoy reading: https://darlingmagazine.co.uk/women-to-watch/look-fabulous-forever-tricia-cusden/