How do we cope with family pressures, both in and out of lockdown? Asks therapist Emma Parr.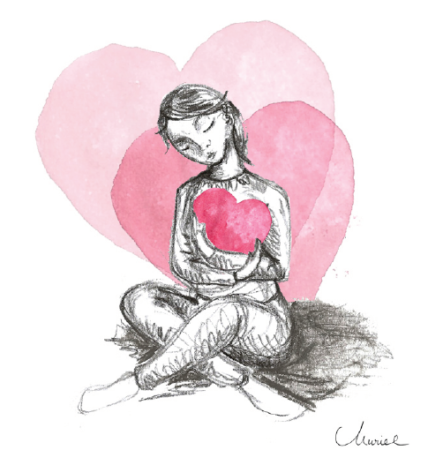 How do you 'Self-Care' as a parent?
As the primary carer to babies and young children how do you practice 'self-care' and what does this expression evoke in you? Self-care is something that has become part our language and since the outbreak of COVID-19 lockdown everyone is talking about it says therapist, Emma Parr
As the primary carers of young children know, finding what self-care means in such an ever-changing environment can be hard. Our approaches to self-care before children may have been in ways we now don't have time for. Whether that was heading to the gym or cinema, catching up with friends or sitting down to read a book. Now with such a full-time job of caring for another, our self-care gets forgotten. Add to this becoming pregnant, the idea may feel impossible.
In this place of self-sacrifice, it is important to find time for self-care to recharge some of our batteries. To be able to achieve this we need to accept that someone else will most likely need to step in, while we step out. Some of our self-care may have to change, we may not be able to do what we have done before. Ultimately it is about being open to ideas and ways of looking after ourselves that we may not have tried.
Part of our self-care is to ensure we are giving ourselves what need. When we become aware of the 'niggle' that says something isn't right, we owe it to ourselves to seek understanding at a deeper level. A therapist during lockdown provides a platform to enable this and I am available, online, by phone and face to face (subject to COVID-19 regulations).
The pressures of family life
When it comes to the pressures of family life, it's impossible not to look at life through the lens of COVID and lockdown at this time. It colours everything for everyone in so many ways. For those who are feeling vulnerable – pregnant mothers, those families with young babies and those with underlying conditions – it is an anxious time.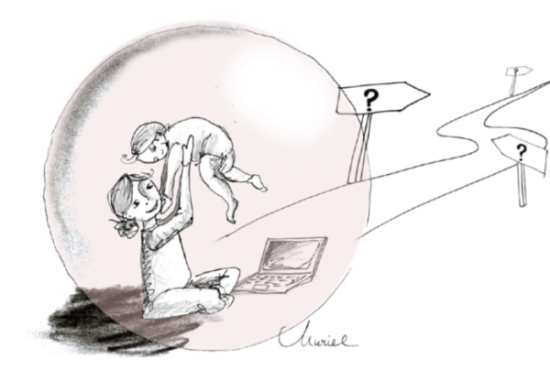 Initially we had clear boundaries to follow, knowing what we could and could not do in no uncertain terms. The lack of choice and narrowing of our worlds was for many very uncomfortable. For those with babies and young children, a huge challenge, particularly if both parents were working – the pressures on family life during lockdown was undeniable. Being so stuck in one place externally can, however, challenge our internal world to expand and explore our reality, often on an unconscious level.
As we start to emerge from full lockdown there is now an opportunity to look at how we survived it:
As a mother with a baby, or young children what was it like to have to stay at home?
How do you cope in stressful environments?
Do you turn to food for comfort, or perhaps criticise everything you do and end up feeling like the worst mother in the world?
Do you slip back into patterns of behaviour that although familiar and comfortable you know do not serve you?
How would it feel to be resilient in these changing times and be able to choose healthy coping mechanisms?
A disease like COVID-19 brings 'dis-ease'. Can we challenge ourselves to seek consciously the lessons this has brought to us? Psychosynthesis therapy brings the opportunity to explore our own awareness at times of change.
About Emma Parr
Emma Parr is a psychotherapist qualified at the Psychosynthesis Trust (PT). The course was accredited by the British Association of Counselling and Psychotherapy (BACP) and validated by the University of East London. For Emma, being with a client as they explore their internal world is both an honour and a privilege. Find out more about her work at www.emmaparr.net
You may also enjoy reading: