Virtual consultations and a new norm patient journey are ensuring safety and efficiency for staff and patients when it comes to looking after your teeth, says Dr Angela Auluck of award-winning Dental Rooms, Wimbledon Village.
More than five months ago, Dental Rooms joined the government's call in the fight against COVID-19, temporarily suspending the provision of routine dentistry and providing advice and guidance solely for dental emergencies. The practice has now reopened its doors, having put in place a range of safety protocols and initiatives to protect the health of patients and staff.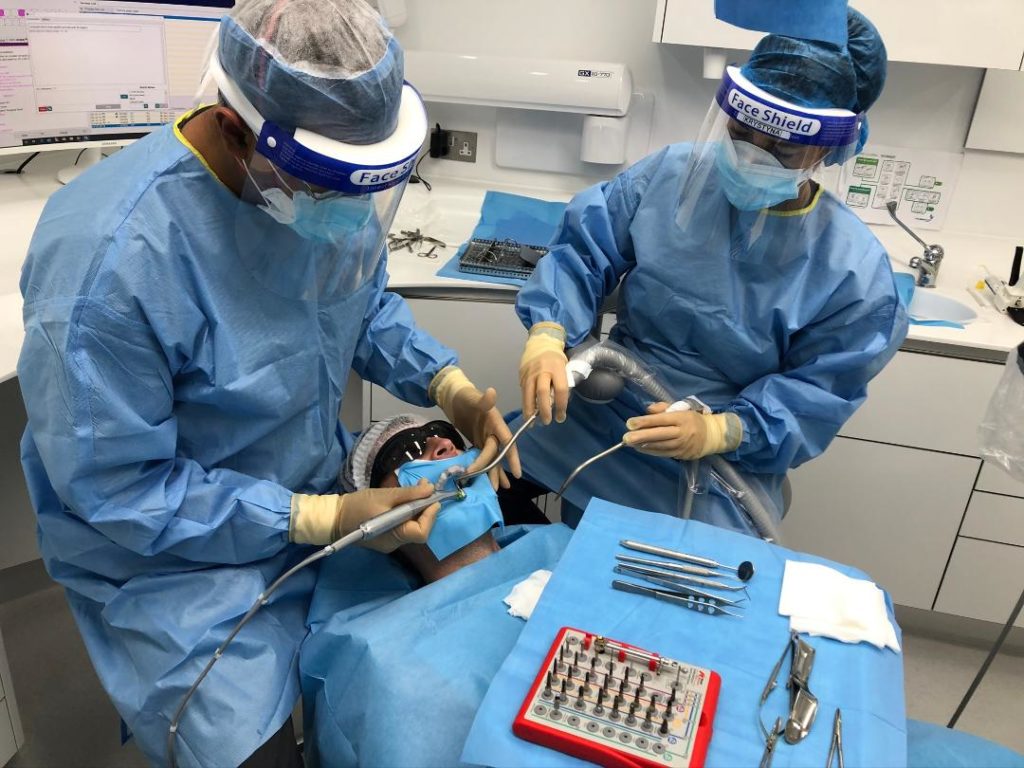 What is the New Norm Patient Journey that Dental Rooms have introduced since early June?
It is a set of precautions that we are enforcing, based on multiple updated sources from within the dental and medical professions and the government. These are carefully thought out to include an overall safe journey at our practice from start to finish – from requesting medical and dental history forms to be completed online before attending appointments; to staggering visits, providing touchless temperature checks, masks and hand sanitiser as well as complete PPE for our staff; to contactless payments or payments over the phone/online. For more information on the new procedures we have been implementing, please visit https://www.dentalrooms.co.uk/cosmetic-dentist-wimbledon/the-dental-rooms-new-norm-patient-journey/
Which safety measures do staff adhere to, during dental procedures?
All dental staff wear personal protective equipment. We feel that our normal dental procedures can be carried out with minimal risk, by the use of high-volume suction, rubber dam, surgical and FFP2 masks and, in aerosol generating procedures, FFP3 masks as appropriate.
We are confident that we are able to provide dental care to our patients in as normal an environment as possible, while bearing in mind our responsibilities to mitigate risks of infection spreading as far as is practically possible.
Do you offer Virtual Consultations for patients who cannot come to the practice?
Our virtual dental consultations scheme means that patients can now arrange consultations with our dentists, remotely and from the comfort of their home. They can discuss their treatment options, upload photos using our dedicated app and receive their dental reports electronically. It is an efficient way of discussing and monitoring dental issues such as discreet orthodontics including Invisalign, the replacement of missing teeth including implants, cosmetic dentistry and facial aesthetics; whilst guaranteeing safety.
What are some of the ways in which you are supporting your referring dentists at this time?
Following much preparation, we now have these measures in place:
We are able to carry out AGP procedures with full enhanced PPE
Emergency patients can be seen at short notice
Our endodontist is able to carry out one visit RCT if appropriate
Our Oral Surgeon is able to assist with dental extractions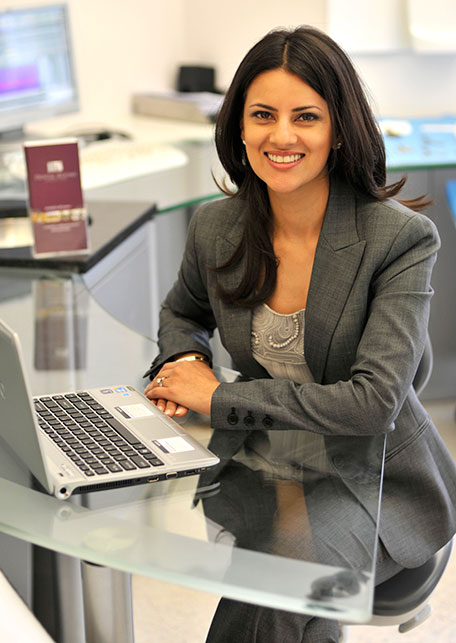 Referring dentists can contact our team who will be happy to assist with their referral process, or they can directly refer to us using our secure online referral form.

We are also able to facilitate and assist referring dentists who require help with fit-testing for their team or would like to borrow a fit-testing kit. Our principal dentist, Dr Dev Patel, is a fully certified fit-tester with the knowledge of how to source the right protective equipment and get it correctly fitted to ensure safety dental patients and staff. There is no charge for fit-testing services or for dentists to borrow a full testing kit; Dr Patel however is asking for donations towards his chosen charity Bridge2Aid, which works across the developing world to ensure that everyone has access to safe emergency dental care. Donations can be made securely on his JustGiving page.
Dental Rooms would like to extend their heartfelt thanks to their patients for their understanding and support during the temporary closure of the practice, and for their cooperation whilst new measure are being implemented to guarantee their safety.
020 89462426
1 Ridgway, SW19 4RS