This Mother's Day we are celebrating 'Strength in Women' with a special Mother's Day ecard for only £5 to send to a loved woman in your life on March 14th. Your donation will provide employment for a woman in South Africa to make a warm baby blanket to be sent home with a new mum in need.
Thembalitsha UK supports the work of Thembalitsha Foundation based in South Africa. The Foundation is committed to addressing the socio-economic challenges of the poor, vulnerable and marginalised people of the Western and Eastern Cape by developing them to the point of self-reliance through the provision of healthcare, education and training.
Meet Rufaro, Nonqkubela and Thandiwe
Meet Rufaro and Nonqkubela, two women in South Africa who were previously unemployed and are now participants at Themba Training.
Themba Training is run by Thembalitsha Foundation and offers a variety of skills training programs to the local South African community. During our Basic Sewing Course and Intermediate Sewing Course we provide individuals with an opportunity to learn a skill that can lead to an income. We encourage those who attend the sewing course to also enroll in our business training, allowing them to integrate their practical sewing skills with business knowledge to successfully start their own micro-business.
Rufaro and Nonqkubela both past participants in the Sewing Courses, make baby blankets as part of their income generating activity.
Strong, determined, empowered
Meet Thandiwe. A new mum who just had a baby in a South African hospital. Like many other women in South Africa and globally, being a first-time mum can be overwhelming, challenging, exhausting yet beautiful.
A blanket, handmade by Rufaro and Nonqkubela, will be sent home from the hospital with Thandiwe and her newborn baby wrapped in the comfort of strength.
These baby blankets not only provide warmth and comfort, but hopeful messages and love to the new mum and baby. These blankets also come with the loving support of Mama Themba volunteers and peer counselors who are there to offer encouragement and basic resources to a new mum.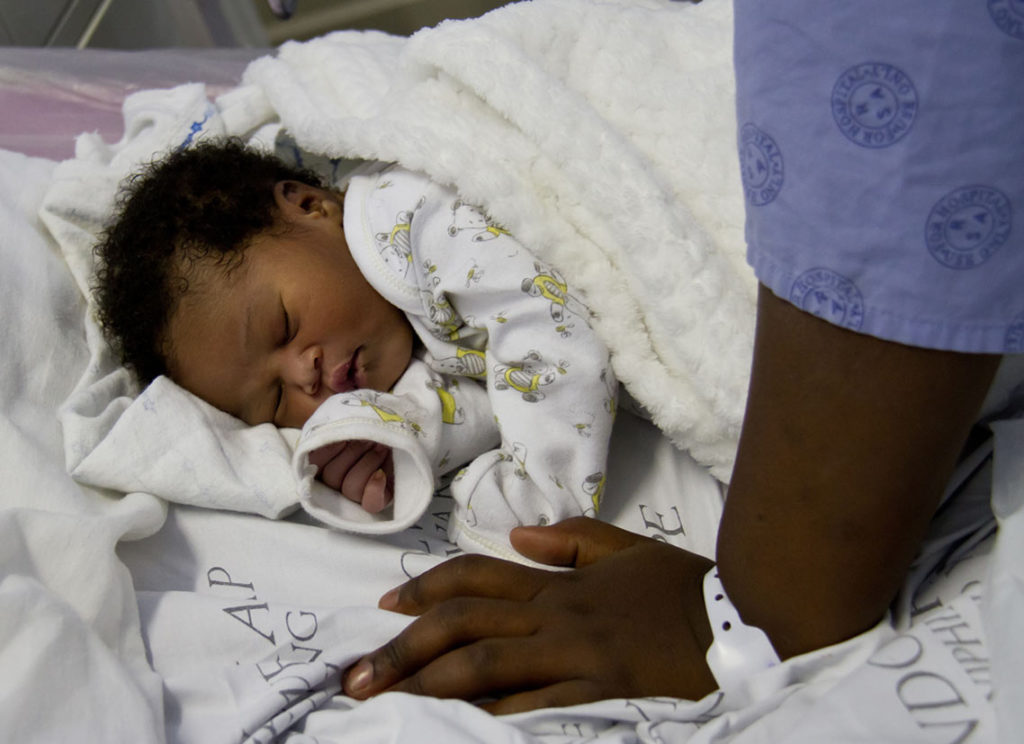 Whether a new mum, starting a new job, or breaking gender barriers, 2020 has proved women around the world have one common quality: strength
Mother's Day eCard Campaign
At Thembalitsha Foundation, we believe it takes a village to raise a child. This Mother's Day, we are celebrating the strength of women who are in your village.
For only £5, you can purchase a Mother's Day ecard or Celebrating Strength ecard to send to a loved woman in your life on March 14.
This Mother's Day, we want to send home 100 blankets to new mums in South Africa.
Will you help us raise £500 and to provide warmth, comfort, hope and strength to 100 new mums?
Purchase your ecard today to create employment and provide love to a new family all while celebrating the strength of women in your life.
To purchase your card, visit: https://www.hope.org.za/mother-s-day
£5 for one card or £20 for 5 cards
To sign up for our newsletter and receive updates, visit: https://www.hope.org.za/subscribe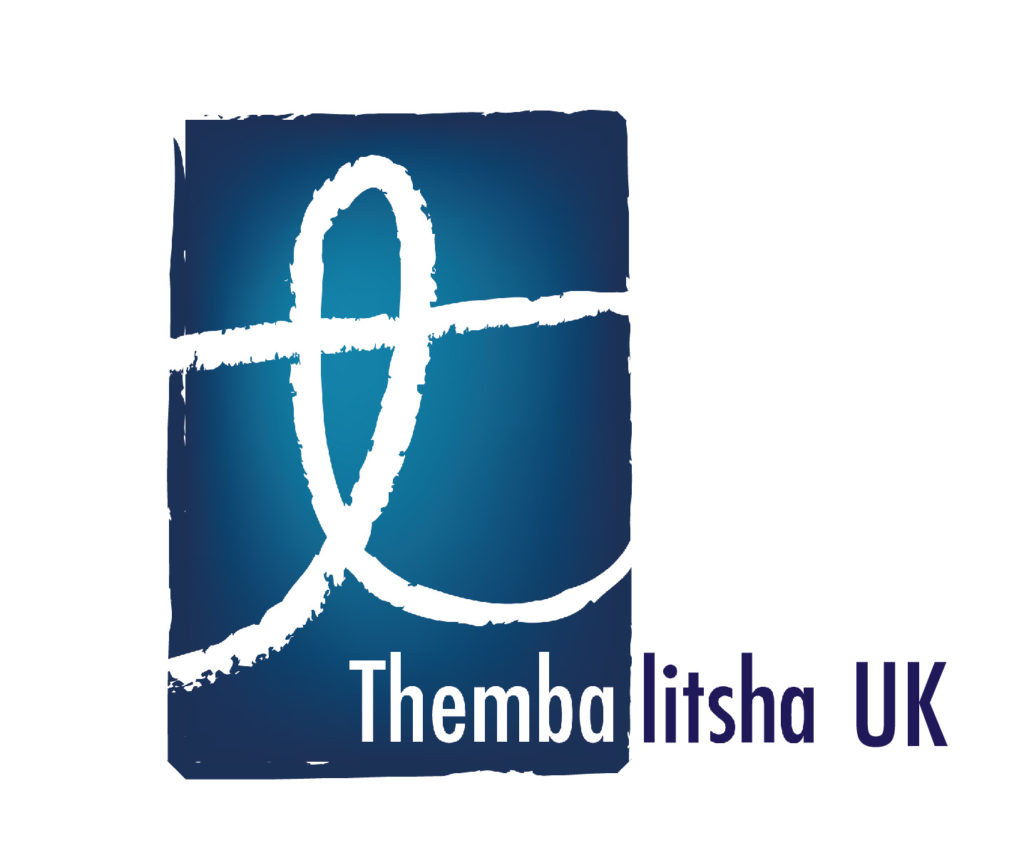 You may also enjoy reading: https://darlingmagazine.co.uk/our-stories/from-kenya-to-canada-a-world-class-womens-lacrosse-team-is-born/