The first in a series of books promoting wildlife and environmental conservation is dedicated to the most important living being on our planet: the bee. Phoebe the Bee's story has so far inspired and educated thousands of children and, after a period of postponement, the Tales from Mother Earth project is back, on their way to engage with primary schools, garden centres, and wildlife parks.
As a mother of two young boys, Jenny Bailey is very aware of the importance of conservation and doing all we can to nurture and encourage the next generation, hence why she's so excited to introduce Tales from Mother Earth, a collective conservation venture that launched in March 2020.
By compiling a realistic and touching animal/insect series of children's picture books and audio books, Tales of Mother Earth aims to raise awareness, highlighting the current threats our wildlife is facing from erosion of natural habitat, climate change and plastic pollution. It's an exciting project that aims to reconnect and empower children between the ages of three and 10 with the natural world and make them feel better about their future.
"Phoebe the Bee is our first story, which we hope will ignite the conservationist in all who read it and empower them to help in some way – especially children. It's an educational tale about a bee who manages to save the hive and her family when her natural environment is threatened by modern development," Jenny explains.
Aside from the beautifully illustrated story, each book contains puzzle pages, fun facts on the featured creature, and conservation action tips, so that readers can get involved directly. On the CD, the story is read by 'Mother Earth' who provides top tips on how we can help the bees. Accompanied by an original score, Phoebe the Bee is sure to delight and educate all who read it about the significance of endangered animals. 
Endangered species like sea turtles, snow leopards, and honeybees play a key role in balancing ecosystems and, consequently, maintaining life on Earth. Kids' books like these help young readers understand the fragility of planet Earth and our impact on it.
Phoebe's role in saving the bees
Phoebe is a worker bee who strives to save her family and hive after she discovers that, over time, flowers become scarce as more and more garden areas are developed with little or no consideration being given to what the bees need to survive.
In what could be considered a true story, it's down to Phoebe's courage and determination to fly over "just one more house, just one more road" till she finds a meadow garden that is filled with flowers. This garden is provided by a wildlife enthusiast and serves as a reminder that we can all do something to help the creatures recently awarded the title of 'the most important living being on our planet' by EarthWatch Institute.
Making a difference, one book at a time
Approximately 70% of the world's agriculture is dependent on bees working hard to pollinate our crops, thus allowing our plants to reproduce. Without pollination, those plants would disappear very quickly, and food shortages worldwide would soon follow. It's vital we highlight the plight of bees and allow children to reconnect with nature by learning about them.
By engaging with the series of books and attending Tales from Mother Earth's story workshops, children learn a realistic and powerful message – one that empowers them to help, take action for the protection of our wildlife, and feel better about their future.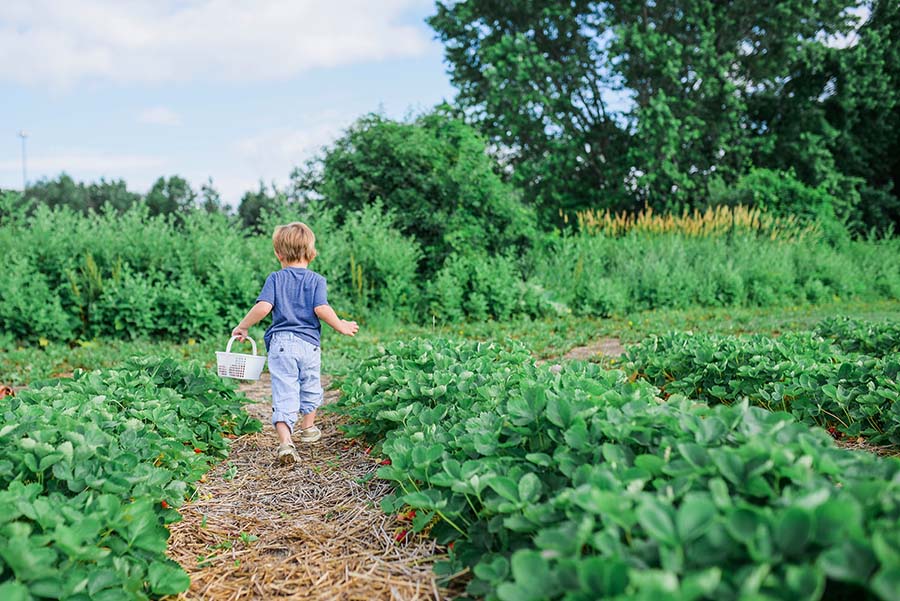 Testimonials
"Not only are Jenny and her team bright, friendly and professional…they offer a rewarding and enriching experience that is pitched perfectly to all age groups. Both children and adults alike thoroughly enjoyed hearing the wonderful tale of Phoebe the Bee and are now inspired to preserve bee life in and around our local area. A big thank you!"

Kelly Hall, English Leader at Willesborough Infant School​, Ashford, Kent.
"My youngest daughter really loves all animals. She was afraid of bees but after reading about Phoebe the Bee she is now not afraid and knows that bees need our help and looking after them is a must."

Parent of Alice, 7, from Ashford, Kent.
"Tales from Mother Earth is a wonderful series of books that invite young readers to engage with a animal character along its journey. The story is accompanied by wonderful illustrations and a musical score that draws readers further into the story. The accompanying audio book is a thoughtful addition to this package. What sets these books apart is the call to action that readers are encouraged to take to help preserve the environment they live in, specifically the animals featured in the story.

The assembly lead by Jenny and Chris helped immerse the pupils and connect the story and the characters to real life and inspired curiosity and thinking about the world around them. Given the current focus on climate change – a topical, current and essential new series of books."

Stewart Murdoch, NPQH,Head Teacher, Hunton CEP School, Bishop's Lane, Hunton, Maidstone, Kent.
To buy the book, listen to a snippet of the narrated audiobook, or to get in touch regarding a story workshop, visit talesfrommotherearth.co.uk
Author: Jenny Bailey
Illustrator: Emily Hocking
You might also enjoy reading: