This year's festival will host fascinating talks and events around town and with plenty more online for you to watch at home.
SEE UPDATES OF FESTIVAL HIGHLIGHTS BELOW AS WE NEAR THE END OF THE 2ND WEEK OF THE FESTIVAL.
The Domestic Lives of Women
Candice Braithwaite, Nicky Busch and Sally Howard
Saturday 21st November 2.30pm
Join us for a timely & thought-provoking examination of the domestic life of the modern woman. This afternoon these three authors will share their research and first-hand experiences of motherhood, domestic care and labour, in what is bound to be a lively discussion
Candice Brathwaite is a Sunday Times bestselling author, journalist, TV presenter, and founder of Make Motherhood Diverse – an online initiative that aims to ensure many more people see themselves reflected online.
Sally Howard is a journalist specialising in gender, human rights and social trends. Her latest book, The Home Stretch examines how & why the domestic labour gap is widening
Nicky Busch is an academic and author with a particular interest in gender, care, domestic work & migration
The Art of Love: Kaye Bryan
Sunday 22nd November Midday
The Art of Love profiles of some of the most fascinating couples of the art world to explore the passionate, challenging and loving relationships behind some of the world's greatest works of art.
Featuring long-lasting peaceful collaborations, short-lived, tumultuous – or indeed, secret affairs, Kate Bryan opens the door on a range of great love stories: the rivalries, the intensity, the suffocating nature of devoting a marriage to art
Kate Bryan is a curator, writer, Sky Arts television presenter and broadcaster and is Head of Collections for Soho House group globally.
Canelo Crime with Rachel Lynch and Francesca Riccardi
Thursday 26th Nov 7pm
If you love detectives who are relentless in their pursuit of truth and justice. If you can't get enough of grisly murders and reveals that make you gasp in shock. If you are passionate about crime novels and always looking for brilliant authors. This is the place for you. Canelo Crime is a new imprint dedicated to crime fiction, in this event Francesca and Rachel will give you the inside scoop on this fascinating industry. Rachel will also read extracts from her new crime thriller 'Lost Cause'
Loveless: Alice Oseman in conversation with Lauren James
Suitable for 12+, £6
Join one of the most authentic and talked-about voices in contemporary YA fiction Alice Oseman, as she discusses her latest novel, Loveless – a wise and witty account of modern teenage life.
Alice Oseman is author of four YA novels, praised as 'The Catcher in the Rye for the digital age'. (The Times)
This afternoon Alice will be in conversation with twice Carnegie-nominated YA author, editor and screenwriter, Lauren James.
http://www.richmondliterature.com/loveless.html
Lauren Bravo: How to break up with fast fashion
Monday 9th November, Bingham Riverhouse, £16/12
Journalist Lauren Bravo loves clothes more than anything, but she's called time on her affair with fast fashion in search of a slower, saner way of dressing. In this book, she'll help you do the same.
How To Break Up With Fast Fashion will help you to change your mindset, fall back in love with your wardrobe and embrace more sustainable ways of shopping – from the clothes swap to the charity shop. A must-see event for anyone who has ever worried about having nothing to wear.
Laura Dockrill, What have I done?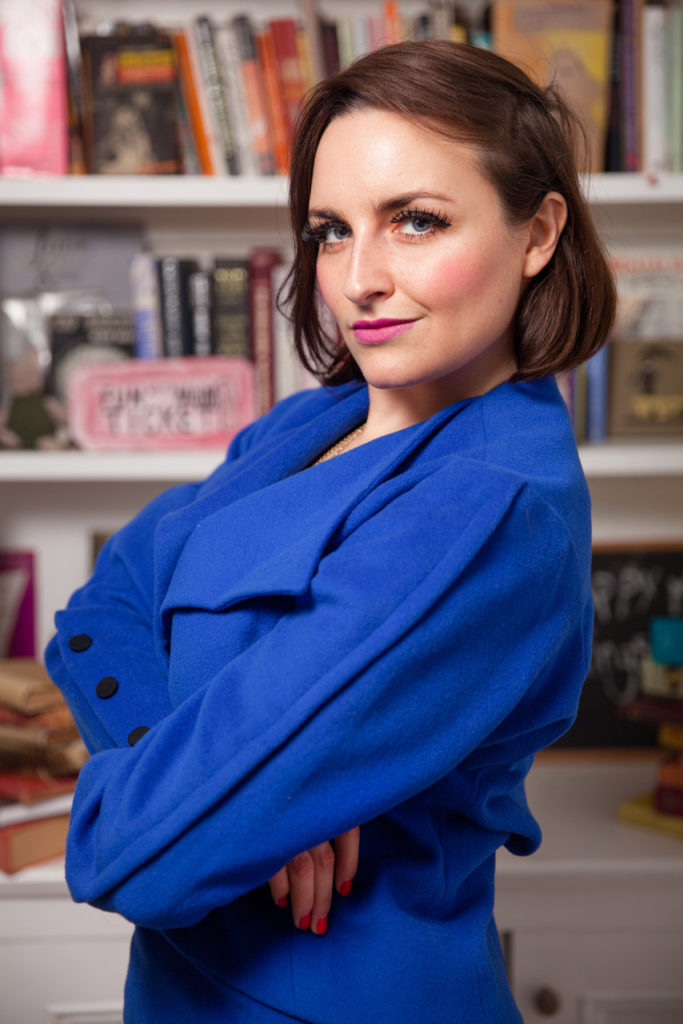 Friday 13th November 7pm, Richmond Library Annexe, £8/6
'A book to save a whole generation of women' Adele
This heart-breaking and uplifting memoir is about resilience, love and finding your way to the other side. Laura couldn't wait to meet her new baby. But as she went into labour things began to go wrong and Laura started to struggle. Now she is determined to break the stigma around post-natal mental health, shatter the romanticised expectations of perfect motherhood, and to empower parents: you are not alone.
http://www.richmondliterature.com/laura-dockrill.html
Dan Freedman: Jamie Johnson, Everyone's Favourite Footballer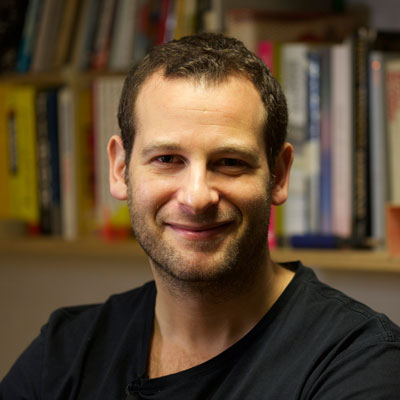 Suitable for 7+
Sunday 15th November 12 noon, Richmond Library Annexe, £6
An opportunity to hear from Dan Freedman – author of the hugely popular series of Jamie Johnson football novels, including Skills from Brazil and Final Whistle. Two of the books have been adapted by the BBC for CBBC and have become the most downloaded children's show on BBC iPlayer.
This afternoon Dan will discuss the Jamie Johnson books and how his experience meeting some of the world's top football players, fans and readers, has inspired him.
http://www.richmondliterature.com/dan-freedman.html
Cath Kidston: A Place Called Home

Monday 23rd November 7pm, Bingham Riverhouse, £16/12. £6 to live stream
Join the queen of vintage-inspired homeware and joyously decorated spaces as she grants unprecedented insight into her creative process and personal style, sharing memories and motivations behind her choices; decorating tips and inspirational ideas. Filled with expert advice and stories that reveal a remarkable life in design, this interiors-meets-memoir will guide you through the process of turning a house into a beautiful, practical home.
http://www.richmondliterature.com/cath-kidston.html
In conversation with Christy Lefteri, author of The Beekeeper of Aleppo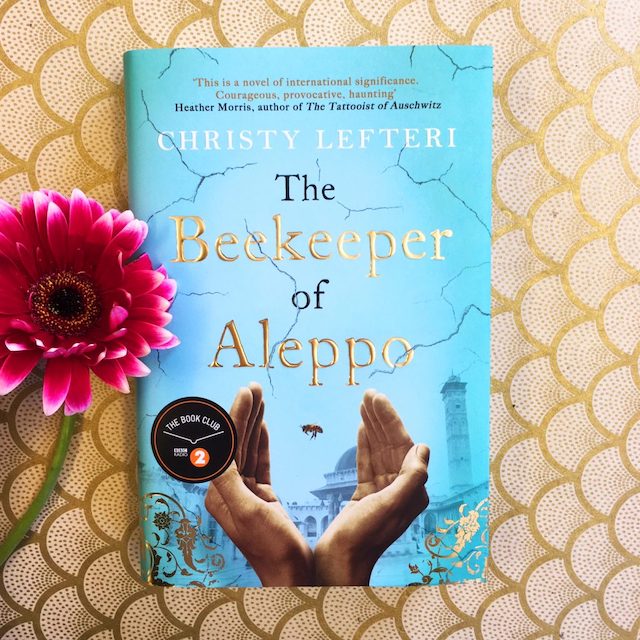 Friday 27th November 7pm, Online event, £6
In the midst of war, he found love
In the midst of darkness, he found courage
In the midst of tragedy, he found hope
What will you find from his story?
The Sunday Times bestselling novel The Beekeeper of Aleppo is a powerful testament to the triumph of the human spirit. Join author Christy Lefteri and journalist Anita Sethi as they delve into the stories that inspired the book, personal experiences and their favourites passages.
http://www.richmondliterature.com/christy-lefteri.html
For the latest follow them on Twitter at
https://twitter.com/richmondlitfest?lang=en and #richlitfest
You may also enjoy reading https://darlingmagazine.co.uk/kids-2/inspiring-students-broadcaster-emily-maitlis-airhead-kingston-universitys-upcoming-big-read/