Letting and property management post lockdown. Darling chats to Jo James, founder of Jo & Co Property Management, who says it's all about relationships.
Jo first got into property at a young age. We say this without any reservations – as she's been interested in property since she was old enough to know what it was. As a child, property games were her favourite thing to do (she always won at Monopoly), and at 18 when others would be out partying, she could often be found watching Changing Rooms, Homes Under The Hammer or Location, Location, Location. You could say property is a bit of a passion for Jo.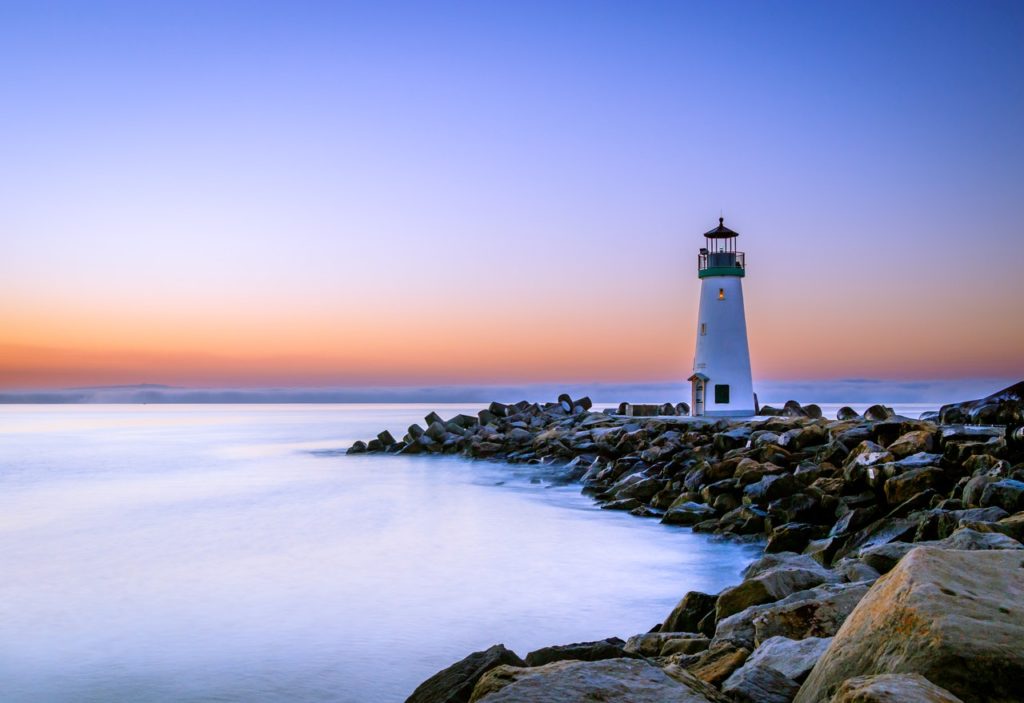 The lettings market right now.
There's no doubt that lockdown has had a significant impact on the lettings market. With so many people working or running their businesses from home for the last 3 months, interest in new properties has soared – probably because people are bored of looking at the same 4 walls! Whilst across the UK demand for rental properties is up in urban areas, like London, the collapse of the short-term rental market (Airbnb and the like) has meant that there is a surplus of properties available for rent.
We are confident that the London rental market will bounce back, as it always manages to do, but in the meantime if you are looking to enter the buy to let market or are already an existing landlord then have a look at our top tips on how to rise above these short term hitches:
Working from home is now more important than ever before, and this looks likely to continue for the foreseeable future. Savvy landlords can capitalise on this by ensuring that their rentals have super-fast broadband in place and a space for a dedicated home office. Outdoor space is more valuable than ever.
Cast the net as wide are possible and get above market rental (yes, even in this market) for your property! We recommend that landlords consider welcoming pets. Since the Tenant Fees Act came into play, landlords can only request a maximum of five weeks deposit. This has greatly disadvantaged tenants with pets who would traditionally offer a larger deposit to the landlord. Our experience has shown that responsible pet owners make excellent tenants who are often willing to pay higher monthly rent to landlords who allow pets.
Buy in Wimbledon, it's a fantastic location (this isn't news to anyone!) the excellent schools, fantastic stock of varying properties, easy access in and out of the city by both road and train / tube, plus some much gorgeous green spaces make it an ideal location for renters.
Harmony and building relationships when it comes to owning and renting property. How do you connect with landlords?
To us, property management is all about relationships. More specifically, remembering that landlords and tenants are just normal people. In the traditional estate agent model, it's easy for landlords to become disconnected from the people living in their properties, and it's also too easy for tenants to view their landlord as some big, unapproachable entity. We set out to break down that barrier, and encourage positive relationships between landlord and tenant based on mutual respect.
Landlords come in all different shapes and sizes – from professional portfolio landlords and commercial landlords, to family property owners. For some, it's a calculated plan to earn an income from property, for others it could be about renting out the family home to pay for the care of a loved one. Whatever the reason for letting out a property, the desired outcome is the same; to make a profit with the least amount of stress, and with the security of knowing your property is in capable hands. From the tenants' perspective, their rental could be a place to call home until they're in a position to buy their own home. Or perhaps they're ex-pats looking for short-term home while working in London. Regardless of the reason for renting, all tenants are looking for same thing – somewhere to settle into and enjoy until time comes to move on. No matter which side of the arrangement you are on, landlords and tenants need each other, and when everything works well it's a wonderful thing. After all, happy tenants stay in properties for longer, which means less cost and hassle to the landlord – and happy tenants are more likely to take care of the property they think of as their home.
How do you get to know your clients?
A lot of the basics of property management might seem familiar to you, particularly if you've ever let or rented a property. However, we like to go that extra mile to look after our clients' interests, and ensure they are getting the best service and appropriate tenants who will look after the property well.
We ask all prospective tenants to write a paragraph about themselves, which we put forward to the landlord with the application. This helps landlords see tenants as the people they are, and not just a name, age and salary. We encourage landlords and tenants to join a WhatsApp group with us, so that they can communicate anytime they need to. It's not compulsory, and landlords don't need to worry about getting badgered in the middle of the night – that's what we're here for.
Transparency and flexibility seem to be very important to you.
Our personal service and clear pricing structure makes the rental process simple and straightforward everyone involved. We explain what happens at every stage, and strive to be as transparent and flexible as possible for each and every client. We manage every stage of the process as if it was our own family who were letting out the property, and the ones renting it.
We operate WhatsApp groups with each landlord and tenant, so that everyone knows what's going on at all times. We are always happy for landlords to have direct contact with their tenants, and encourage it. Similarly, we send any invoices from contractors directly to landlords, so they know exactly what they are paying for, and are happy to put landlords in touch with contractors as well. We also know that different landlords like to work in different ways, and we're happy to accommodate that. We can use their preferred contractors, take their calls after hours, do video walkthroughs of properties or even do work that extends beyond our normal scope of a property manager. So while we do have a preferred way of working, ultimately we want the landlord to be happy and comfortable, so we will work with them in a way that suits their specific requirements.
'Jo & Co provide an excellent, hands-on customer experience to both the landlord and the tenant. I could not speak higher of Jo and how she looks after my property. I have used several high street big guns and they were atrocious and expensive. Jo is protective, caring and knows her stuff. What more could you ask for? I could not recommend her more.' Wayne DeCanha, New Zealand
What about customers outside the UK?
Since we started out in property abroad, we are happy to work with landlords based anywhere in the world. We currently manage properties in the UK for landlords based in South Africa, The USA, Australia and New Zealand.
We also work very well with overseas landlords – our bespoke and flexible service suits clients in different time zones. They feel confident that their property is in a safe pair of hands while they're away. We stay up to date will all the latest regulatory changes, including the Tenant Fees Act, electrical safety checks, minimum energy efficiency standards, and even future plans, like those to abolish the Section 21 Notice.
This is what one of our clients from New Zealand has to say: "Jo manages our property as we live abroad – everything is taken care of and she keeps us very well informed. What I like most is the fee structure… if you want good value, top service and not pay over the top, just an honest fee, then you can't go wrong with Jo. I would highly recommend her." Jonny Eames
We could go on all day about what we do – but the best way to find out is talk to us yourself! You can visit our website, or give us a call on 020 3633 7977.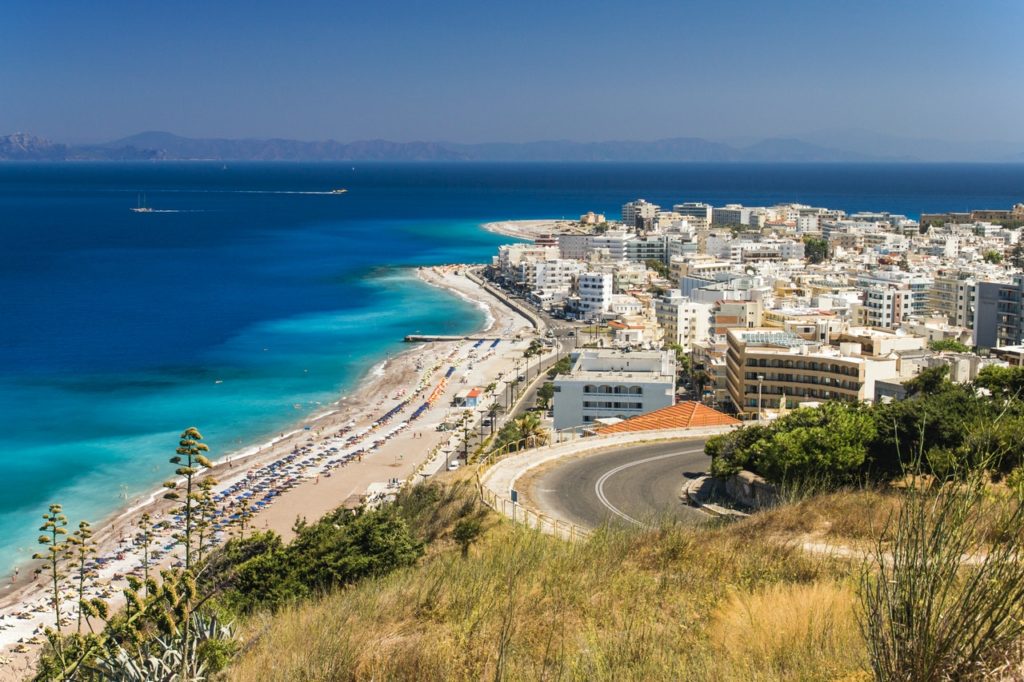 We are always happy to chat, especially about property!
https://www.joandcoprop.com/contact
About Jo & Co Property
Around 10 years ago, some friends came into some property themselves, and asked her if she would like to look after the properties. That favour for friends turned into Jo's dream job, as she soon starting working professionally for a South African landlord who owned a portfolio of properties in south London that needed to be managed. The rest, as they say, is history.
Our approach
A lot of the basics of the process might seem familiar to you, particularly if you've ever let or rented a property, but at Jo & Co, we do things a little differently.
On the landlord side of things, we market your property and find tenants. We take photos, create listings, advertise on all the usual portals (Rightmove, Zoopla, Prime Location etc), carry out viewings, negotiate offers, reference check prospective tenants, collect and protect deposits, create the AST or tenancy agreements, manage inventories and handle all gas safety checks, EICR reporting, EPC, ensuring landlords comply with all of their legal obligations. Once a tenant is settled, we do 6 monthly inspections and manage maintenance requests, and generally just make sure the property is properly taken care of.
For tenants, we guide them through the process of finding a property. We make sure the property is professionally cleaned before they move in and they have a full inventory, and make sure all their move-in information is ready. Once they've been in the property around 2 weeks, we visit to make sure they've settled in and answer any questions they might have. Then we leave them to it, letting them know we are available day or night for issues and emergencies.
In short, we make every effort to ensure everyone in the letting and renting process is happy and well taken care of, from beginning to end.