Recent events triggered by the killing of George Floyd in Minneapolis have highlighted the issues of racial discrimination internationally, with marches taking place in the US, Europe, Asia, Africa and other parts of the world. Darling Editor, Karine Torr spoke to Thomas Moulton whose memories of his father as activist in the 60s were kindled as a result.
Early days

Politics have never been far from the family; my father was an activist for racial equality and my wife Oonagh is a local Councillor and former Mayor of Merton. My Dad, Philip Mayer, was aware that racism was prevalent and preferred his three children to have their Grandmother's name Moulton, rather than a German Jewish surname, Mayer. Dad fought in the second world war and after made a tidy sum playing the stock market. It allowed him to pursue journalism and become an activist for causes such as anti-racism and refugees from Eastern Europe.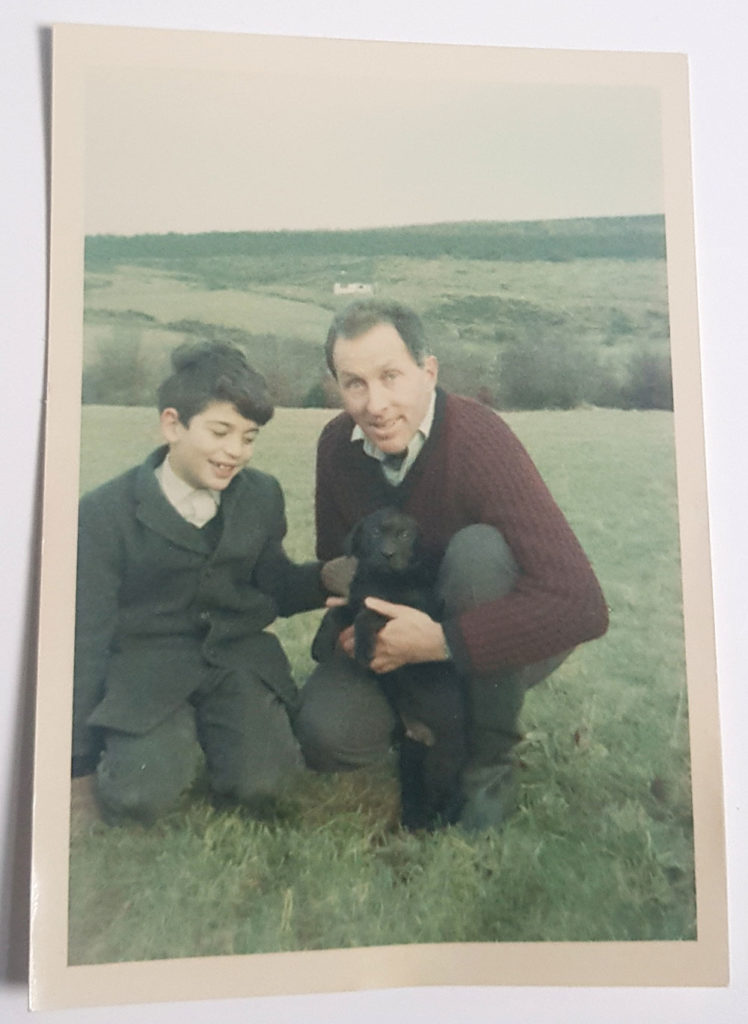 He was brought up in London, his father as was in the metal trade and founded Youth and Music and the Robert Mayer concerts which ran from the 1930's to the early 80's. This was promoting music mostly to children. My Grandmother was an Opera singer, Dorothy Moulton-Piper.
The Movement in '65

Dad was a great believer in social and political justice and from the early 60's the house full of interesting folk whether medic students from Ghana, refugees from Czechoslovakia – one chap who hid in the train water tank from Belgrade to Paris. Here in Wimbledon, I still come across people who mention his name saying their family knew him in the late 40's in Yugoslavia.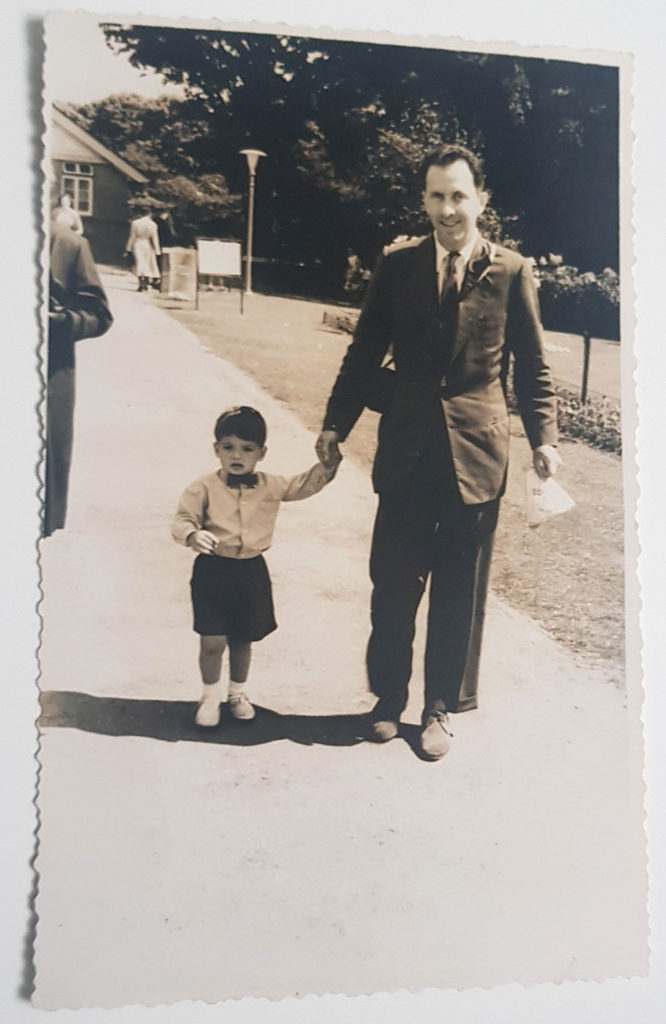 The Movement struck a chord and he must have found a compelling reason to suddenly cut a family ski holiday short notice in March 1965. We all got in the car, drove through the night and we took off on the first flight to New York, connecting with a flight to Atlanta. From Atlanta he travelled to Montgomery, Selma and Birmingham where he lived amongst local and active members of the Student Nonviolent Coordinating Committee (SNCC). They began working that year in a renewed effort to register black voters and the Southern Christian Leadership Conference (SCLC) to join them. SCLC brought many prominent civil rights and civic leaders to Selma in January 1965.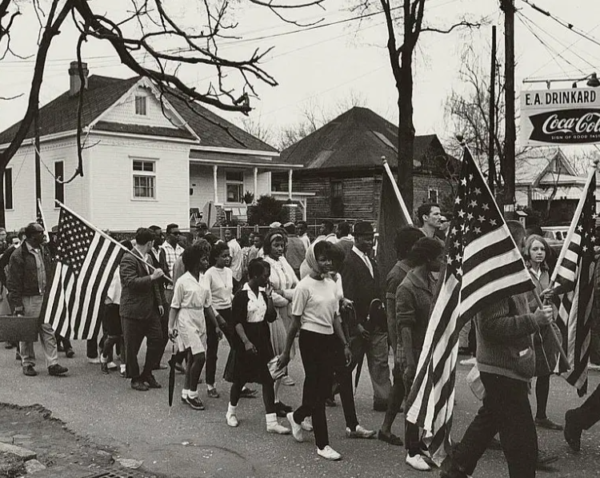 He quickly got an insight into the situation and worked sending a published feature to the Irish Times. These credentials served him well. A Press Pass ensured more safety than other white activists who were targeted by Governor Wallace and everybody below him in promoting Segregation in the Deep South. A main function for Dad was driving locals who were now allowed to vote thanks to Federal Law to the Polling Station. Although legal, getting to there was fraught with hazards including roadblocks manned by Segregation sympathetic policemen, deputies and Possess. Dad told us about some of the counter measures including taking back roads, hiding voters in the cars etc. The vote was important, it would allow black voters a voice. It also promoted education. The Segregation Lobby locals did not take well to white nonlocal interference. A year before, three activists led by Michael Schwerner of the SNCC were arrested by local police for assisting the Movement when a local law forbade gatherings. After release from the police station Michael and his two friends were followed by deputies, and then stopped by Southern Segregationists and killed. Their bodies were found a few months later when the FBI ordered the Army to dredge the swamp. This is highlighted in the film Burning Mississippi.
Dad found Michael an inspiration and renamed our house St. Michael's. My sister also mentioned we were in correspondence with Michael's mother who gave her blessing to the idea. There is also a Michael Schwerner Walk in Pelham, New York and his name is remembered by all those who fought for the Movement. Dad returned from the Deep South with these stories, together with a bit of memorabilia including Black and White together badges, SNCC ones too. More poignantly remembered were the vinyl records with Freedom songs, in particular 'We shall Overcome' and 'Ain't gonna let nobody turn me around.'