Darling Editor Karine Torr chats to Jamie Wilson, a star theatre producer of West End and Broadway shows, will soon be bringing us hits like The Devil Wears Prada, Sister Act and Mrs Doubtfire The Musical.
Jamie, born and raised in London, set up Jamie Wilson productions in 2008 aged just 19. He has produced over 50 productions both in the UK and internationally, and prior to becoming an independent producer Jamie worked for theatre producer Mark Goucher. In 2008, he won the Stage One New Producers Bursary Award and was mentored by Paul Elliott. In 2019, for the second year running, the stage paper listed Jamie among the top 100 most influential people and partnerships in the theatre industry. He was the lead producer on three musicals in London in 2019 – On Your Feet! The Story of Emilio and Gloria Estefan at the London Coliseum, Nativity! The Musical at the Eventim Apollo and Irving Berlin's White Christmas at the Dominion Theatre.
Recent productions include an Officer and a Gentleman, Crazy For You, Calamity Jane, Sister Act, Tell Me On A Sunday and When Harry Met Sally. Jamie is currently developing and workshopping new musicals and plays that will hopefully have their world premieres in the coming years.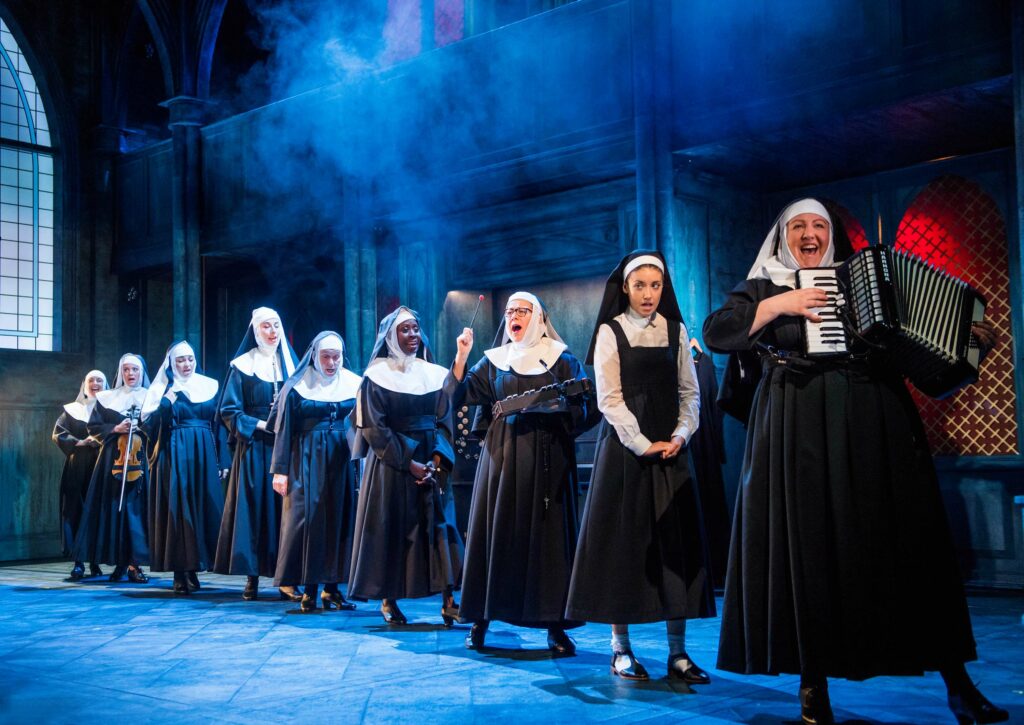 Who or what were your earliest inspiration that nurtured your love of musicals?
As a child, the first musical I ever appeared in was South Pacific with my local amateur dramatic society in Sutton,
playing the part of Jerome. What I love about South Pacific is the combination of big singing and dance numbers, mixed with a romantic story intertwined with some dark themes. As a child, I couldn't fully appreciate the latter, but as I grew older I started to understand the depths of the great story and see multiple different perspectives. Now, I can't tell you how thrilled I am to be transferring the landmark, critically acclaimed Chichester Festival Theatre production of South Pacific to Sadler's Wells in London next summer. I can relive the wonderful storytelling and music once again!
What are some of your all-time favourite shows?
I'm lucky that the musicals I'm drawn to are the ones I often get to work on and produce. I had so much fun developing the stage adaptation of Nativity! The Musical ultimately seeing families across the country laugh and experience the heartfelt moments of the production together. It's the perfect combination. Our latest musical, currently previewing on Broadway, Mrs Doubtfire, will open in the UK next year. It has all of the elements that made the film such a hit.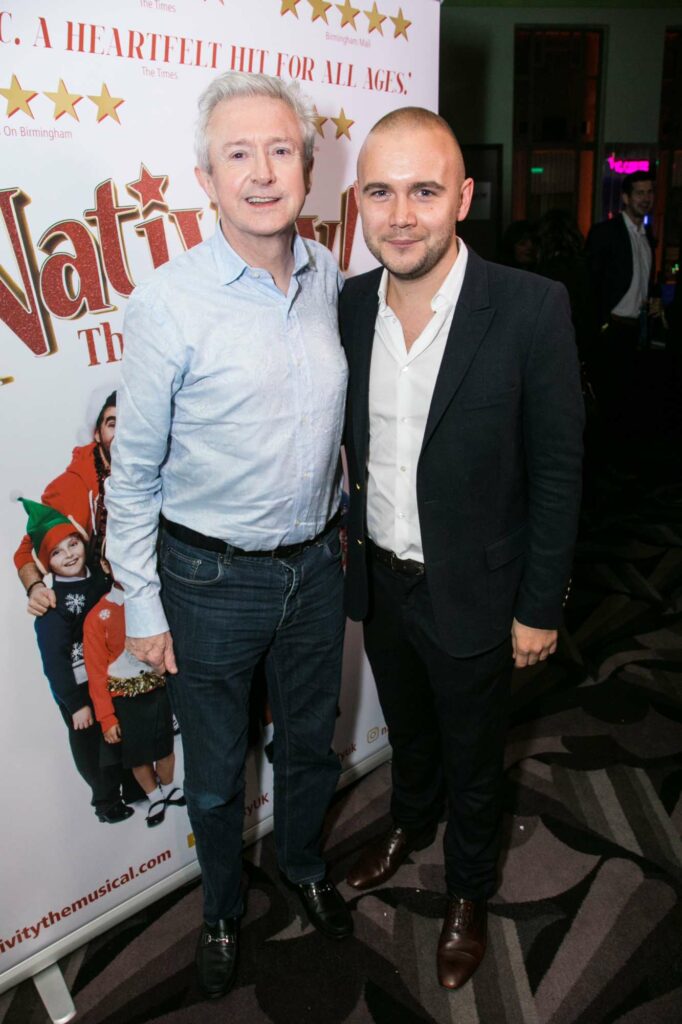 You've worked with some big stars, especially women like Whoopi Goldberg and Gloria Estefan. Are you seeing more female led ideas being pitched?
Working with Whoopi Goldberg on our new production of Sister Act has been such a joy! Collaborating to bring together all the elements of the original, which are so important to her and protecting the identity of the musical, whilst also ensuring the production is appropriate for today's audience has been a real privilege. I have pitches for musicals from, and work with, many female artists and creatives; I don't think there is any shortage of talent!
After lockdown, do you think producers like yourself will take more risks with original content or will they stay more with safer crowd-drawing classics?
Lockdown has given me a real chance to focus on development of new work. Normally, we are occupied with multiple shows in production around the world at any given time. So, as a result, I believe the quality of shows is only going to increase over the coming years as we see the results of this intense period of development.
At Jamie Wilson Productions, next year alone, we are producing or co-producing revivals of the classic musicals South Pacific, My Fair Lady, and Sister Act. We will also be launching new musicals of Mrs Doubtfire, The Devil Wears Prada (with music by Elton John), and The Notebook (with music by Ingrid Michaelson).
Make it a magical family Christmas in 2021 as the spectacular, brand-new production of Irving Berlin's White Christmas lights up theatres, direct from the West End. For booking details go to website below.
https://jamiewilsonproductions.com