Showcasing the best of local talent on the big stage Merton Live! is almost here.
Merton Live! is back for the third year. The 2022 event promises to be bigger and better than ever. Join in, as New Wimbledon Theatre, throw open their doors for one day only showcase of the best local young talent. From amazing gymnastic displays, to show stopping dance routines and spectacular musical performances.
Plus, local dance troupe Urban Dance City will take to the stage, fresh from filming for a TV show which will be aired in April 2022.
It promises to be an action-packed day for all the family. There will be live stage shows from midday until 5pm and lots of fun activities going on around the theatre for all the family.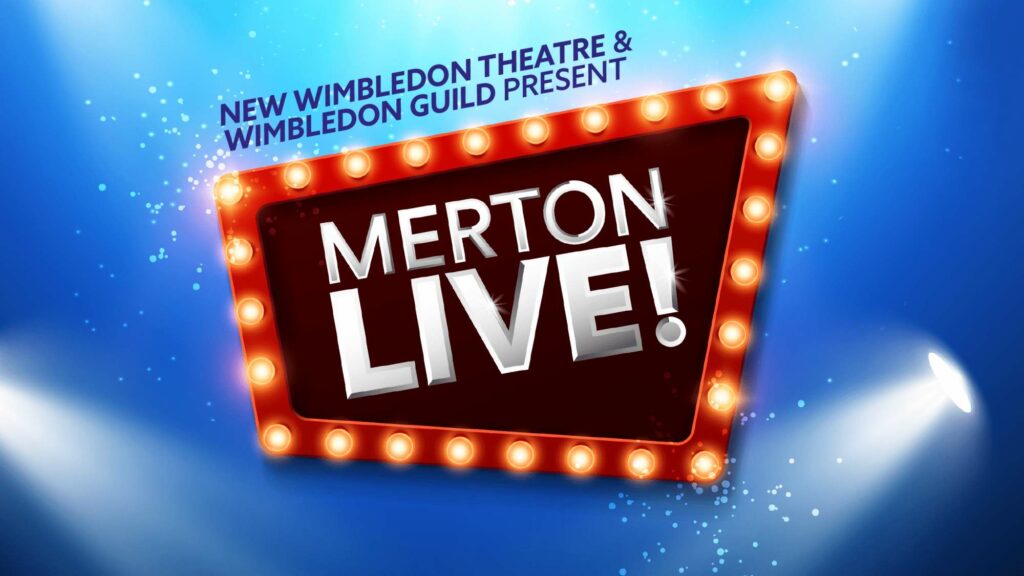 For a Good Cause
All money raised at Merton Live! will go towards a fantastic cause, supporting Wimbledon Guild who are a community charity in Merton. They offer practical help and personal support, so no one in our community has to face life's challenges alone.
Stay for a few hours, the whole afternoon, or come and go as you please – once you're in you'll never want to leave.
Make sure you grab the hottest ticket in town. Tickets cost £5.50 for an Adult, £4.50 for a Child (under 3's go free).
Book in advance for fast-track entry at wimbledonguild.co.uk/mertonlive.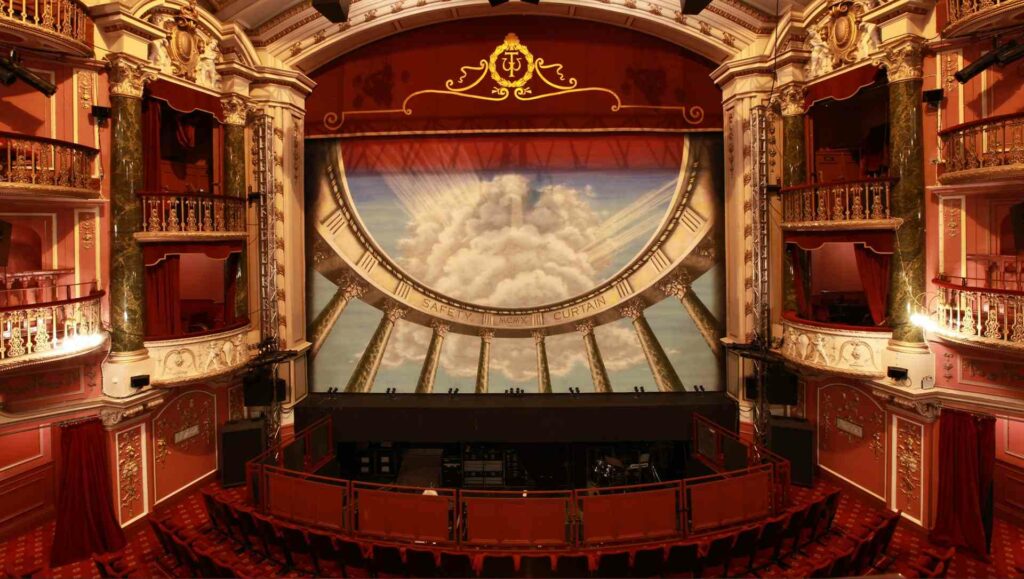 This year's event is proudly sponsored by Bells Chartered Surveyors and CLEAR Insurance Management.
Nick Parr, theatre director, New Wimbledon Theatre talks about the event. "New Wimbledon Theatre has been at the heart of our local community for 111 years. Merton Live! 2022 continues our brilliant partnership with Wimbledon Guild which we hope will raise much needed funds for the charity and provide a fabulous family day out.  We want the theatre to be open to everyone – so come inside and peek behind the curtains into the magical world of theatre."
Wendy, Wimbledon Guild Chief Executive adds: "We're delighted that Merton Live! is back to showcase local talent. I look forward to welcoming people from across the borough who are sure to be entertained and impressed by the young talent we have on our doorstep."